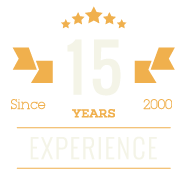 Your industrial control system integrator for over 15 years.
Tactical Controls is a leading Controls System Integrator specializing in Industrial Automation. We offer a broad range of Industrial Automation Solutions and have experience across multiple industries.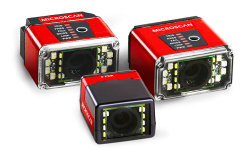 Microscan helps manufacturers drive down cost, automate critical manufacturing processes, and increase yields through data acquisition and control solutions. Product technology ranges from basic barcode reading through complex machine vision.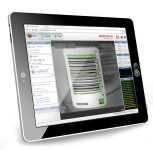 Systems can be custom-designed and purposed for your automation needs. Whether your application requires high tech client/server-based interaction, or simple push-button stations, we will create the solution that is right for your company.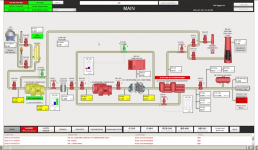 Selecting the proper network is critical when designing a new system. We have years of experience to assist you in determining which network will best suit your operation, and implement the solution flawlessly.
EXPERTS IN SYSTEMS INTEGRATION FOR INDUSTRIAL CONTROLS
Tactical Controls is a controls system integrator specializing in Mitsubishi, Allen-Bradley and Siemens Control Systems Solutions. Our experience and expertise allows us to work with customers on any system platform requested. We support a wide variety of customers in the following industries: Food & Beverage, Power, Metal Forming and Machine Builders – OEM's.
Tactical Controls specializes in writing custom communications to production line equipment. We have written communication drivers to many Barcode Readers, Printers and other ASCII Devices using Visual Studio and Drivers through Kepware. We can develop a custom interface to the specifications provided by our customers. Call today and see how we can help solve your communication problems in your plant.
Tactical Controls issues a newsletter on a quarterly basis. Sign up to receive this in your email when issued.